LapCabby Boost+ for 16 Devices
Charge Only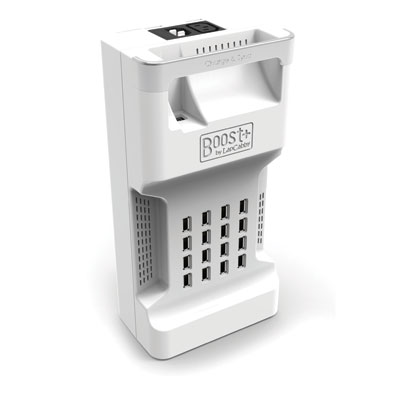 Stock:
Made to Order - Delivery usually 1-2 weeks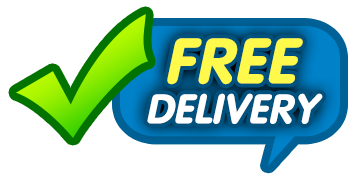 Intelligent charging ensures every device gets just the right amount of power, charge different devices all at once

Utilises Cambrionix U16S technology to simultaneously synchronise multiple devices

Compatible with any USB-charging device

Automatically cuts-off when device fully charged preserving battery longevity

Tested to the highest health and safety standards and delivered fully assembled with a lifetime warranty
Product Information
(links open in new tab)
Boost+ are our portable charging and synchronisation units. This model in the range is Charge Only.
Using Cambrionix technology Boost+ Charge & Sync can connect up to 16 mobile devices without having to pack them away, making it great for quick power pick-me-ups.
You can even plug in lots of different devices at once – intelligent charging will ensure every device gets just the right amount of power it needs. Any device with a USB charging cable is compatible.
Wherever you are, just plug it into the mains and you're ready to go.
It's also an ideal solution to keeping your tablets synchronised and up to date if you already have one of our charging trolleys.
Ordering Information
Delivery Restrictions - Home Customers
Sorry, but we are unable to accept orders for this item from home customers, or for delivery to a home address.
Manufacturer Warranty
Limited Lifetime Warranty (2 year on all electrical and data components)
Full details (including terms) of manufacturer warranty are provided with the product or on manufacturer website.
Most manufacturers like to provide direct after-sales support should any issues arise.
For warranty/support with this product, please contact LapCabby directly on 0115 982 1771