TTS Rechargeable Bee-Bot Class Bundle
6x Bee-Bots & Docking Station
Includes Free USB Mains Charger!
Stock:
Delivery usually 1-2 weeks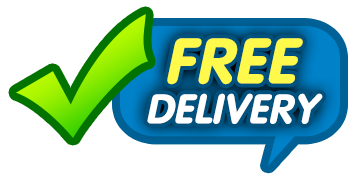 6x award winning programmable floor robots

USB powered docking station for easy charging

Great for introducing directional language and programming

Robust small design with clear easy to use buttons

Large range of cross-curricular add-ons available
Product Information
(links open in new tab)
An essential bundle of Bee-Bots that would be a valuable addition to any class.
This pack features the new Rechargeable Bee-Bot.
The docking station acts as both a charger for these new Rechargeable Bee-Bots and safe storage for them. No additional batteries required!
Award winning programmable floor robot, the Bee-Bot's simple and child friendly layout is a perfect starting point for teaching control, directional language and programming to young children.
Robust and small design
Clear and bright buttons
Memory of up to 40 steps
Clear and bright buttons
No confusing degrees to program
Sounds and flashing eyes confirm your instructions
Fantastic cross-curricular resources also available
Moves accurately in 15cm steps at a time and turns in 90°
Size (L) 13cm (W) 10cm (H) 7cm
Built-in rechargeable battery
Recommended for Ages: 3 - 11 years