TTS Bee-Bot Mat
Seaside Town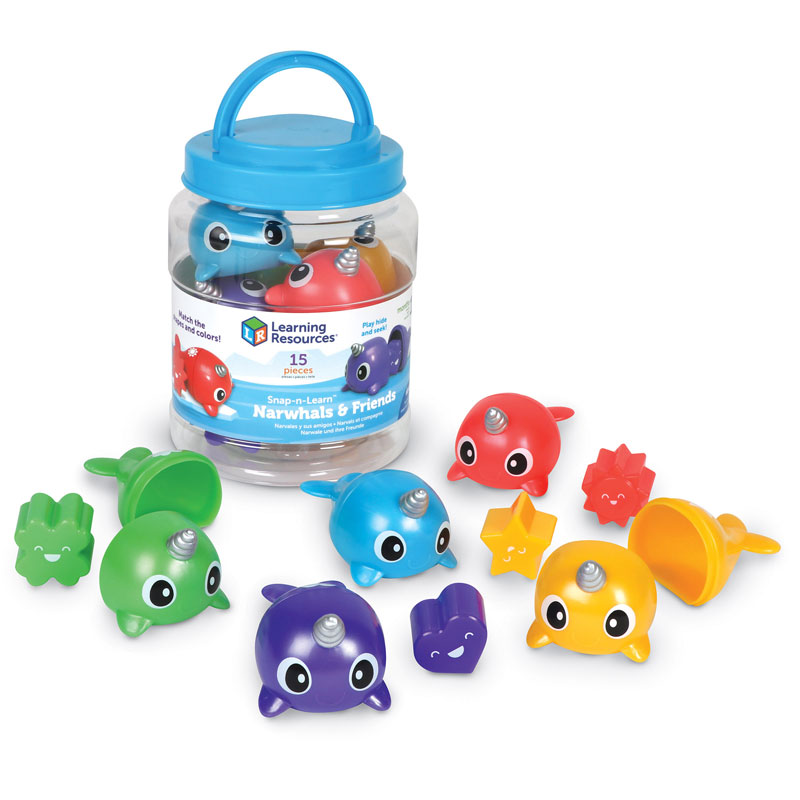 Stock:
Product Discontinued
Product Information
(links open in new tab)
Navigate Bee-Bot around the busy seaside town.
Visit the life boat station and the pier, stop off to buy some souvenirs in the gift shop, or have a walk down the beach.
Link ICT units on control, with Geography Unit 3 & Unit 4, reinforcing both seaside and directional vocabulary and History Unit 4.
Mat Size: 105cm x 90cm
This mat is Bee-Bot and Blue-Bot Compatible!
All Bee-Bot mats can also be used with Blue-Bots and have a standard 15cm square size.