TTS Talking Jolly Phonics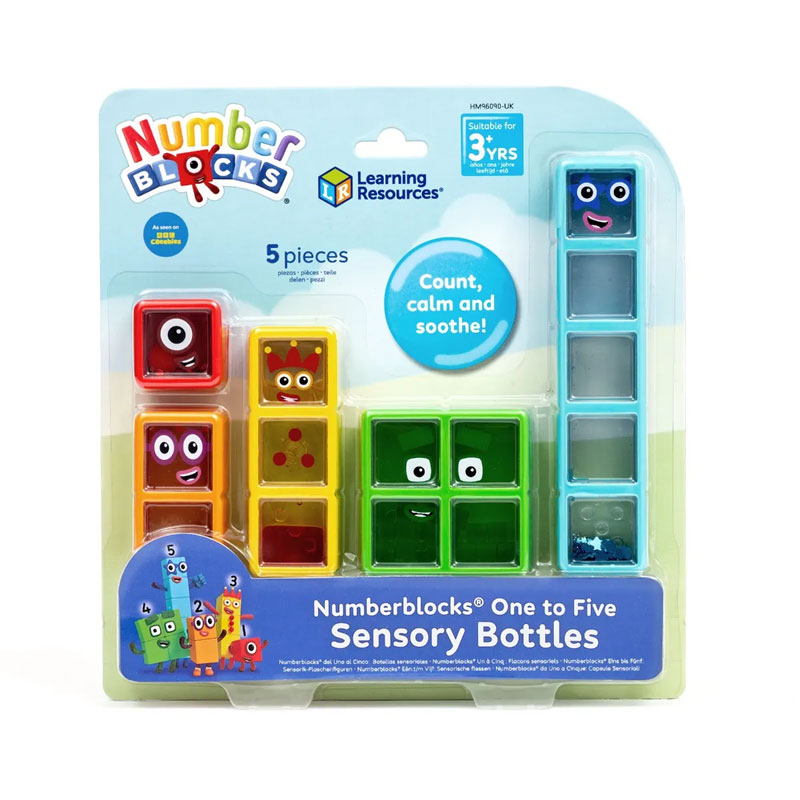 Manufacturer Code: EL00291
Stock:
Product Discontinued
Product Information
(links open in new tab)
Winner of a Practical Pre-School Bronze Award 2011 (Electronic Toys Category) Teaching phonics has never been so easy and learning phonics has never been so much fun with our new Talking Jolly Phonics resource.
Interactive and engaging, each one of the 42 Jolly Phonics sounds is pre-recorded onto a talking tile, the corresponding image on the front of the tile re-affirms the sound being taught.
Children or teachers just press the green button on the front of the tile to hear the recorded phoneme.
Ideal to help children practise their pronunciation of sounds, and perfect to let them use alone or in pairs where they can listen to the sounds as much as they like.
Great to use for word building and a complimentary resource to use with the phonics programme you are teaching in your school.
The set also includes four recordable tiles, these are an excellent tool for children to record the phoneme they are practising and then compare it to the pre-recorded version and see if they are pronouncing it correctly, a fantastic resource to use for assessment.
The 42 pre-recorded sounds can not be recorded over, the four recordable tiles can record for up to 6 seconds. Each card requires 2 x LR44 batteries, which are supplied.
All packaged in an attractive storage box.