SMART Unifi UX80 Replacement Lamp
for SMART Board iX2 series
Special Offer Price!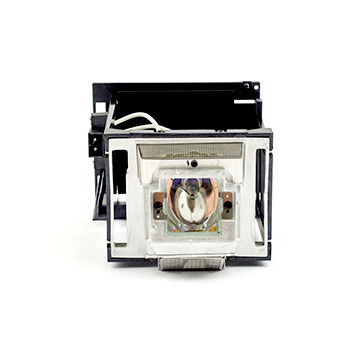 Manufacturer Code: 1018740
Stock:
Hurry! Last 1 Available, Delivery 1-2 days
SMART Projector Lamp with Bulb and Housing

Genuine SMART product sourced directly from SMART Technologies

For UX80 Projector Units

Original SMART Lamp in Original Housing Module
Ordering Information
Delivery Restrictions - Home Customers
Sorry, but we are unable to accept orders for this item from home customers, or for delivery to a home address.
Manufacturer Warranty
1 Year / 1,000 Hours Limited Warranty
Full details (including terms) of manufacturer warranty are provided with the product or on manufacturer website.
Most manufacturers like to provide direct after-sales support should any issues arise.
For warranty/support with this product, please contact SMART directly on 0800 029 3302 or visit support.smarttech.com