SMART Unifi UX60 Replacement Lamp
for SMART Board iX series
Stock Clearance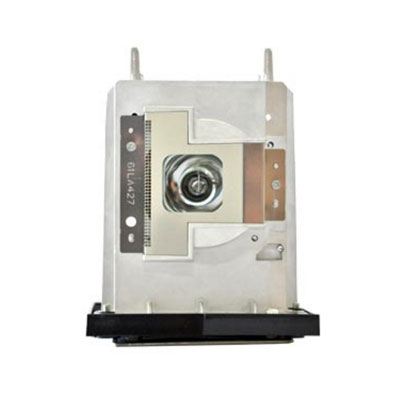 Stock:
Hurry! Last 1 Available, Delivery 1-2 days
SRP: £249.00
- Save £161.05 (65%)
SMART Projector Lamp with Bulb and Housing

Genuine SMART product sourced directly from SMART Technologies

For UX60 Projectors Units

Original SMART Lamp in Original Housing Module
Ordering Information
Delivery Restrictions - Home Customers
Sorry, but we are unable to accept orders for this item from home customers, or for delivery to a home address.
Manufacturer Warranty
1 Year / 1,000 Hours Limited Warranty
Full details (including terms) of manufacturer warranty are provided with the product or on manufacturer website.
Most manufacturers like to provide direct after-sales support should any issues arise.
For warranty/support with this product, please contact SMART directly on 0800 029 3302 or visit support.smarttech.com