SMART Unifi UF55/UF55W & UF65/UF65W Replacement Lamp
for SMART Board i3 & i4 series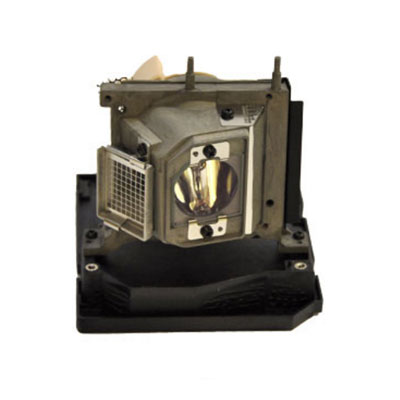 Stock:
Temporarily Unavailable
This item is temporarily unavailable due to supply issues caused by the COVID-19 virus.
We do not yet have a confirmed date it will be back in stock.
Sorry, this item is currently unavailable.
Please use the menu or search for alternatives
Product Information
Replacement lamp/bulb for all Unifi 55 and Unifi 65 projector units.
This includes all 600i3 and 600i4 series board & projector bundles.
All of our SMART products are Genuine, sourced directly from SMART Technologies.