AVer M70W Visualiser
4K, 13MP, Mechanical Arm, Wireless
Stock:
In Stock - Delivery 1-2 days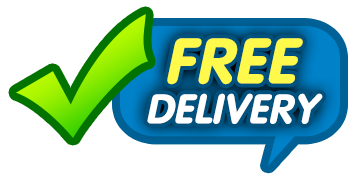 13 Megapixel Sensor with 230x Total Zoom (10x Optical + 23x Digital Zoom)

Outstanding 4K Video Quality

Wireless, HDMI and USB Connectivity

A3 landscape shooting area (480 x 345 mm max. at 470 mm)

5 Year Manufacturer Warranty
Product Information
(links open in new tab)
The M70W is a 4K wireless visualiser that transforms eLearning by enhancing interactive discussions between teachers and students.
A versatile mechanical arm and solid body support a 13-megapixel camera with vividly detailed 4K, 60fps imaging and powerful 230X total zoom capacity.
The overall design is meant to reflect the embedded technology that users can creatively put to work engaging the classroom.
Ordering Information
Delivery Restrictions - Home Customers
Sorry, but we are unable to accept orders for this item from home customers, or for delivery to a home address.
Manufacturer Warranty
5 Year Parts & Labour Warranty
Full details (including terms) of manufacturer warranty are provided with the product or on manufacturer website.
Most manufacturers like to provide direct after-sales support should any issues arise.
For warranty/support with this product, please contact AVer directly on +31 10 7600 555 (The Netherlands), submit a support request via http://www.avereurope.com or email David.Beekhuizen@aver.com