Polydron Frameworks Archimedean Solids Standard Set
Set of 160 Pieces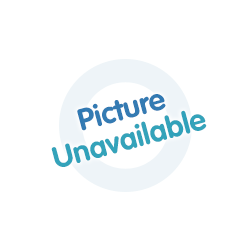 Stock:
Product Discontinued
Product Information
(links open in new tab)
Archimedean Solids have been known to mathematicians for over 2000 years. This great class set makes the 13 Archimedean Solids individually, each of which has fascinating properties.
Children can use a tutorial which is designed to support teachers and encourage both use of the set and interest in these remarkable solids.
The kit encourages exploration, visualisation and an appreciation of the contributions of solid geometry to architecture and to our understanding of science and engineering.
Frameworks is the next generation of Polydron with the versatility for bigger and more complex shapes. A unique joining system makes Frameworks completely compatible with original Polydron which will complement any packs already in the classroom.
Frameworks is lighter so the user can construct more complex and adventurous designs that allow them to see inside of the shape, and explore the space within. Frameworks is equally versatile when used independently and will help learners to investigate and understand shapes, angles, edges, vertices, planes and tangents.
All sets are accompanied by a booklet to help teachers understand how Frameworks can provide a wide range of stimulating learning experiences for their pupils.
This set contains:
80x Equilateral Triangles
30x Squares
12x Pentagons
20x Hexagons
6x Octagons
12x Decagons
Teacher's Notes and Work Cards
Gratnells Storage Tray
An excellent addition to any classroom which will benefit children from age 6 upwards.
Weight (kg): 1.8
L x W x H (cm): 43 x 31 x 7
Recommended for ages: 6 years +