LEGO Education WeDo 2.0 Core Set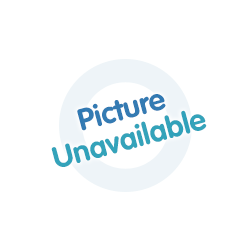 Stock:
Product Discontinued
Sorry, this item is currently unavailable.
Please use the menu or search for alternatives
Product Information
Designed for primary classrooms, the WeDo 2.0 Core Set, Software and Get Started Project is a hands-on solution that ignites students' curiosity enhancing their skills in science, engineering, technology, and coding.
The core set is delivered in a storage bin with sorting trays, labels, Smarthub, Medium Motor, motion sensor, tilt sensor, and building elements for two students.
The software includes one Get Started Project which delivers an introductory experience to the hardware, software, and documentation tool.
The desktop and tablet-supported software provides an easy-to-use programming environment that gives life to students' LEGO models.
Perfect for KS2 Science and Computing Curriculum
Available on both desktop and tablet devices
Integrated documentation tool to document projects: pictures, screen shots, videos, and written text
Inbuilt assessment
Sturdy storage bin and sorting tray for easy classroom management
Curriculum learning material, software and teacher support available freely from LEGOeducation.com/downloads
Please ensure you check whether your devices are compatible: https://education.lego.com/en-gb/support/wedo-2/software-requirements