Manufacturer Code: F17-8M
Stock: 1 In Stock - Delivery 1-2 days + more available
SRP: £340.00
- Save £41.00 (13%)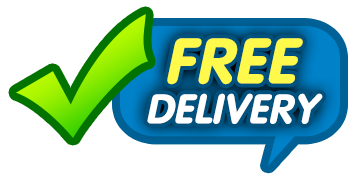 8 Megapixel Sensor with 27.2x total zoom (1.7x AVerZoom + 16x digital zoom)

Full HD 1080p image streaming via HDMI input and output

VGA input and output

Flexible goose-neck to see images from every angle

Smooth 30fps one-touch recording to an SDHC card or USB thumb drive
Other Buying Choices...
| | | | | |
| --- | --- | --- | --- | --- |
| | AVer F17-8M | | PR7983 | £299.00 |
| | AVer F50-8M | | PR7991 | £512.00 |
| | AVer M70HD | | PR4320 | £550.00 |
Product Information
(links open in new tab)
8 Megapixel Sensor with 27.2x total zoom (1.7x AVerZoom + 16x digital zoom)
Full HD 1080p image streaming via HDMI input and output
VGA input and output, giving compatibility across your school
Flexible goose-neck to see images from every angle
Smooth 30fps one-touch recording to an SDHC card or USB thumb drive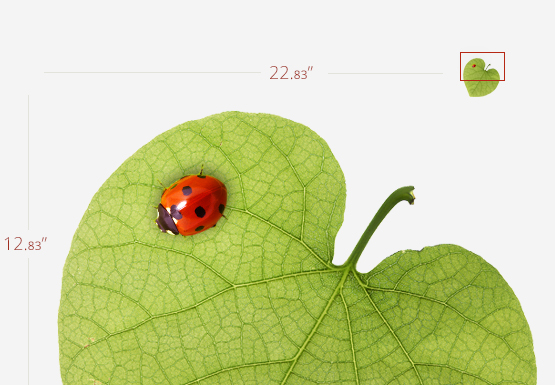 Inspire students with limitless creativity
Ignite inquisitive minds with visuals so life-like that students feel immersed from any seat in the classroom with F17-8M's advancing classroom visual technology. F17-8M's superior 8 megapixel camera delivers high definition image quality enabling students to see even the minutest of details through its 27.2X zoom.
Exceptional 8.0 Megapixel Resolution
At 30fps, zoom in and capture engaging details with F17-8M's powerful 8 megapixel sensor and 27.2x digital zoom which displays a large shooting area of 580 x 326mm.
Image Streaming via HDMI and VGA Connectivity
Present and teach with exceptional HD quality with the convenience of HDMI or VGA input and output to your projector, monitor, or computer.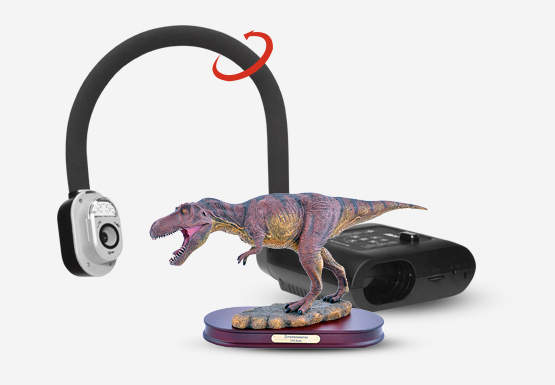 360-degree Flexible Arm
Create dynamic lessons with a flexible gooseneck that gives you a wide range of motion allowing your students to see crystal clear details from all angles.
Create Exciting Moments with Sphere2 and ClassSend
Carry out the essence of flipped classroom – "active learning" through AVer's exclusive Sphere2 & ClassSend Software Suite to create, collaborate, upload, and share your lesson plan materials through sites such as YouTube, Google Drive and Dropbox.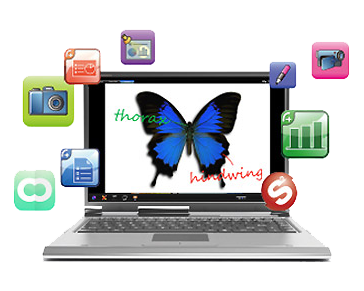 A+ Suite Classroom Software for AVer Visualiser
Explore new possibilities!
Integrate live images into existing teaching material, while accessing to visualiser functions.Upload lessons to YouTube™, DropBox™, classroom management sites and more!Stream live video from a second visualiser in picture-in-picture mode.Create your own media library then compare them side-by-side.View and adjust live visualiser images via an Interactive Flat Panel (IFP) or Interactive White Board (IWB).
This AVer F17-8M Visualiser (8 MP) is the direct replacement for the older AVer F17HD+ Visualiser (5 MP)
What's in the Box?
RGB Connection Cable
Mini-USB Connection Cable
Remote Control (includes Batteries)
Mains Power Adaptor (12V, 2A)
User Guide
Software CD
Manufacturer Warranty
5 Year Parts & Labour Warranty
Full details (including terms) of manufacturer warranty are provided with the product or on manufacturer website.
Most manufacturers like to provide direct after-sales support should any issues arise.
For warranty/support with this product, please contact AVer directly on +31 10 7600 555 (The Netherlands), submit a support request via http://www.avereurope.com or email David.Beekhuizen@aver.com