STEM Sink or Float Activity Set
32 Pieces - by Learning Resources
Stock: 1 In Stock - Delivery 2-3 days + more available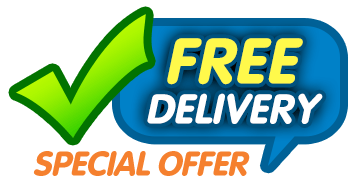 Science, Technology, Engineering and Maths.
Product Information
Science, Technology, Engineering and Maths.
This kit has been specifically designed to engage and inspire primary children in science, technology, engineering and maths lessons to develop enthusiasm from a young age.
All inclusive kit provides real S.T.E.M learning for young children.
Colourful set engages primary learners in the understanding of key physics concepts including:
Children conduct hands-on investigations and record data to find the optimum situation for each activity.
Good introduction to problem solving.
Ideal solo or small group activity.
STEM activity set includes:
Two-piece plastic submarine
15 colourful weights
Two balls
Two stars
Toy raft to relate investigations to real life
Ten activity cards
Multilingual activity guide
Submarine measures 15cm L x 9cm H.
Activity cards cover all aspects of S.T.E.M learning.
Recommended for ages: 5 - 9 years