Shaw Super Ceramic Magnets Pack
Set of 300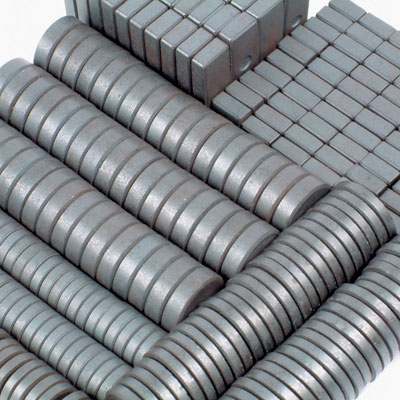 Stock:
Product Discontinued
Product Information
The Shaw Magnets Super Ceramic Magnet Pack contains 300 magnets in a range of sizes and shapes - a must for every classroom and laboratory.
Assorted magnets including discs, rings & squares packed in mini grip bag.
Set includes:
50x Disc magnets: 20 x 2.9mm
50x Disc magnets: 14 x 3mm
50x Ring magnets: 18 x 5mm
50x Ring magnets: 12 x 2.9mm
50x Square magnets: 10 x 5mm
50x Rectangular magnets: 25 x 10 x 5mm
All sizes are approximate and subject to variation.