LapCabby Spare/Replacement Flat Key
Set of 2 Keys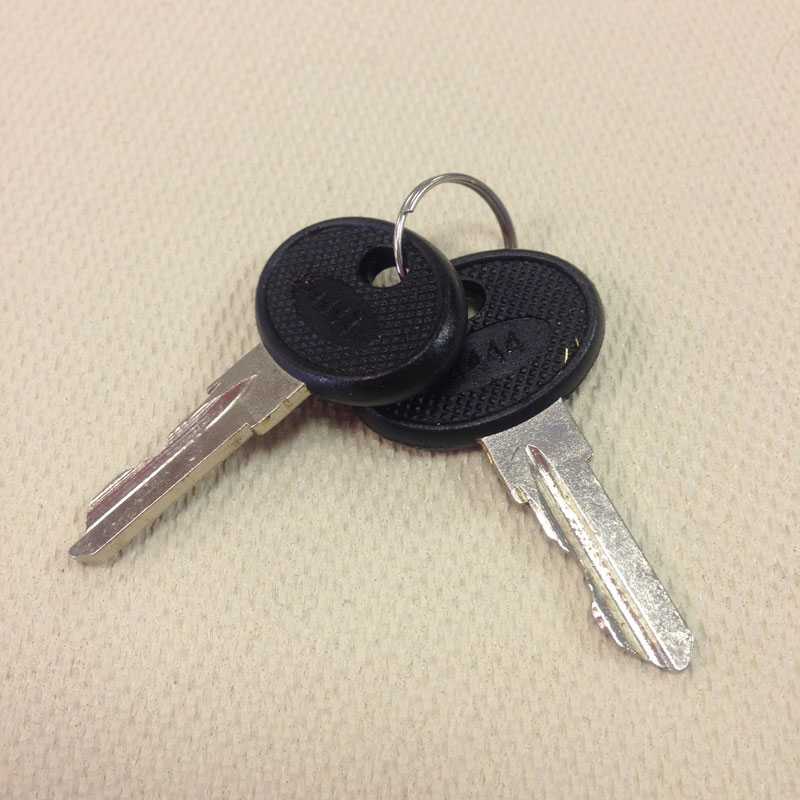 Manufacturer Code: LAPCABBY-KEY-F
Stock:
In Stock - Delivery 2-3 days
LapCabby Spare/Replacement Flat Key - Set of 2 Keys. Compatible with all current models of LapCabby trolley.
Ordering Information
Delivery Restrictions - Home Customers
Sorry, but we are unable to accept orders for this item from home customers, or for delivery to a home address.