SMART Small Eraser for 500 Series Boards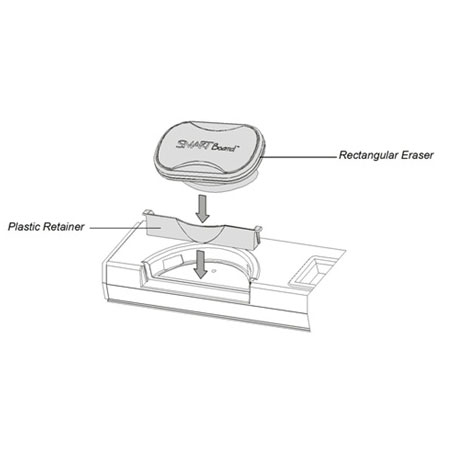 Manufacturer Code: ERA-003
Stock:
Product Discontinued
Sorry, this item is currently unavailable.
Please use the menu or search for alternatives
Product Information
SMART Small Eraser with barrier, for all 500 Series SMART Boards.
Looking for pens for the SMART 500 series board? See SMART Whiteboard Pen Pack (Black, Blue, Red, Green)
All of our SMART products are Genuine, sourced directly from SMART Technologies.