Bee-Bot Lesson Activities 1, 2 & 3
Site Licence Download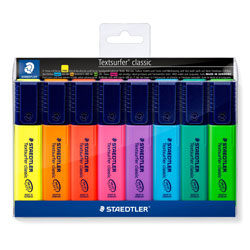 Manufacturer Code: BBLA-B123-SITE
Stock:
Product Discontinued
Sorry, this item is currently unavailable.
Please use the menu or search for alternatives
Product Information
Focus-On Bee-Bot Lesson Activities 1, 2 & 3 Software Bundle (Site Licence)
Save by getting all 3 Bee-Bot Lesson Activities Programs in this bundle:
Compatible on PCs running Windows XP or later and iMacs running a PC emulator. Please note this software will not work on a Mac which is not running Windows.
Key Stage 1 Computing Scheme of Work Coverage
The BETT award winning Bee-Bot Lesson Activity programs will enable you to cover four of the five subject content areas at Key Stage 1 level:
Understand what algorithms are; how they are implemented as programs on digital devices; and that programs execute by following precise and unambiguous instructions.
Create and debug simple programs.
Use logical reasoning to predict the behaviour of simple programs.
Use technology purposefully to create, organise, store, manipulate and retrieve digital content.