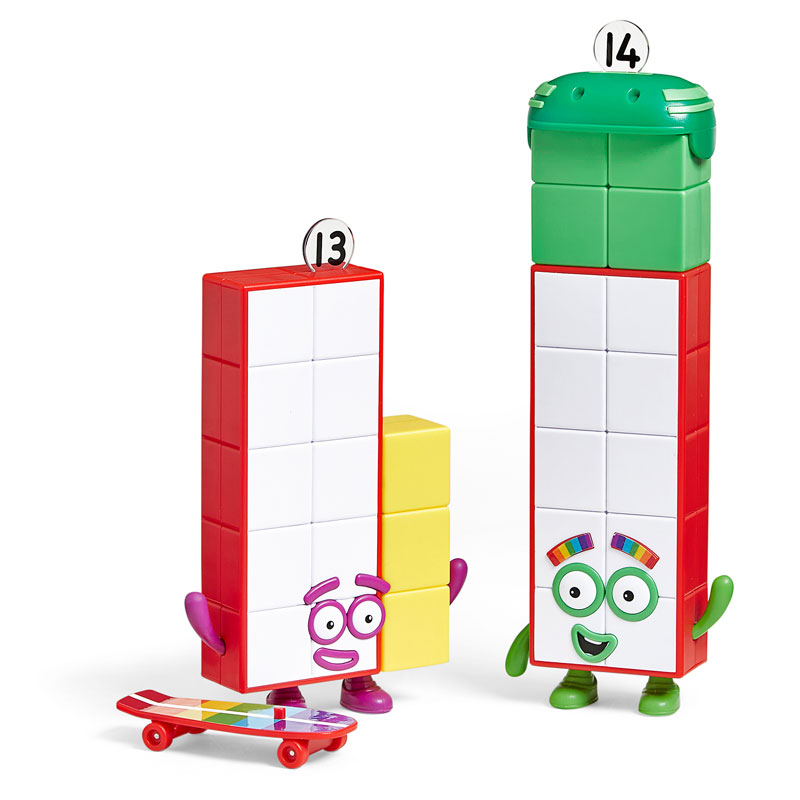 Manufacturer Code: CD50201
Stock:
Product Discontinued
Product Information
A fun filled set of magnetic products to excite, enhance and educate, 20 experiments including: attraction, repulsion, levitating magnets, magnetic wands, marbles and counters, magnet fishing, force field cars, adding iron filing hair to Mr Fuzzy Face, making fridge magnets, seeing pole patterns using an iron filings bubble and much more.
Using special snap on legs the tray lid becomes a magnet table to control magnetic items from below the surface.
A set of mini characters provides some brilliant challenges a maze puzzles.
The set comes in a standard school tray complete with comprehensive photocopiable instruction notes.
Covers the requirements for Science Key Stage 1. Ages 5-8