SMART Replacement Pen for SMART LightRaise 60Wi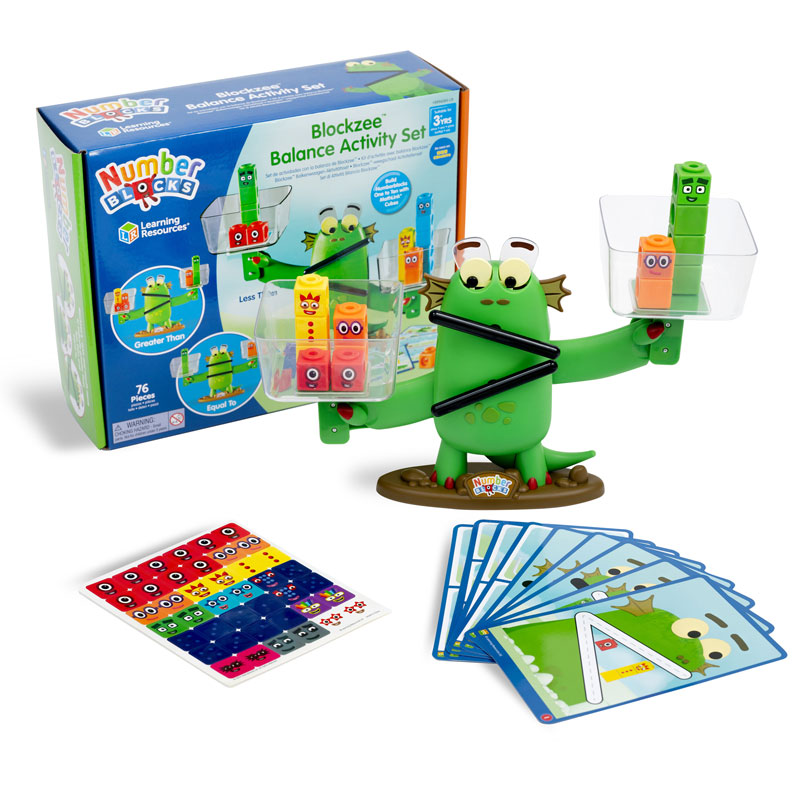 Manufacturer Code: RPEN-SLR60
Stock:
Product Discontinued
Sorry, this item is currently unavailable.
Please use the menu or search for alternatives
Product Information
SMART Technologies have now discontinued this part and it is no longer available.
There are no alternative replacement parts available.
SMART Replacement Pen for SMART LightRaise 60Wi.
All of our SMART products are Genuine, sourced directly from SMART Technologies.