SMART Board E70 Interactive Flat Panel Display
(also known as SMART Board 4070)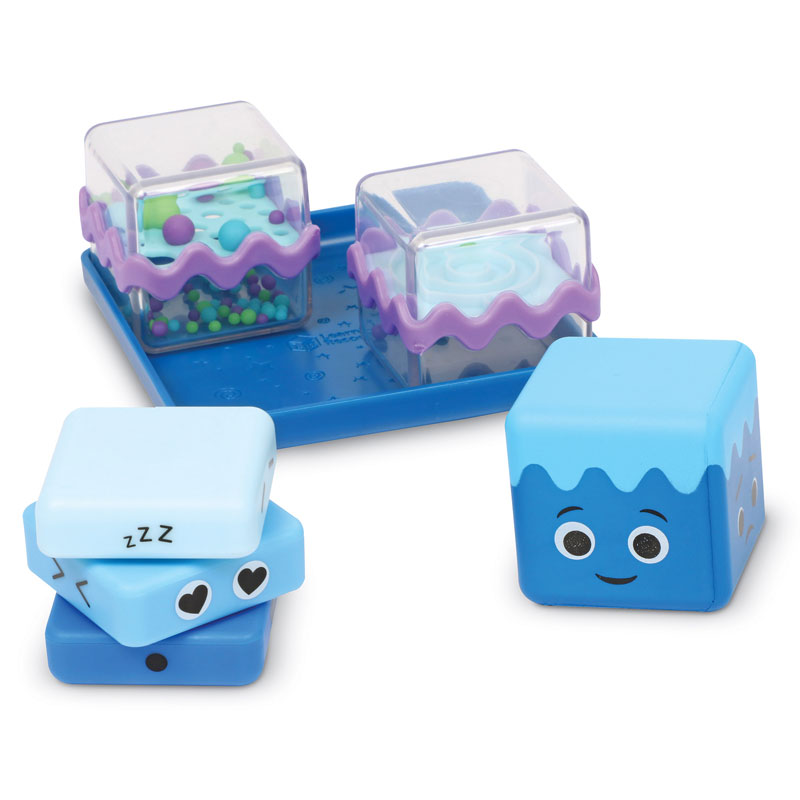 Stock:
Product Discontinued
Sorry, this item is currently unavailable.
Please use the menu or search for alternatives
Product Information
(links open in new tab)
Designed specifically for classrooms, the SMART Board E70 has little to no glare, ensuring that every student, no matter where they are seated can see the display clearly.
The SMART E70 interactive flat panel combines a premium touch experience with the power of SMART Notebook on a 70" display, encouraging collaborative learning that inspires students and teachers, bringing classrooms to life.
Up to four students can work together simultaneously increasing student engagement with the 8 touch points on the E70.
With the SMART E70 there is no longer a need for a projector. Replacing projector lamps will be a thing of the past, saving money on running costs.
Experience clear and concise visuals with the brilliant High-Definition LED display reducing eye strain and is clearer to see in bright locations.
The E70 gives you a natural touch experience, allowing your finger to glide smoothly over the surface on the low-friction, etched glass.
Follow the simple 7-step SMART guide for easy self-installation, saving you money.
Easy to install
Supports 4 users / 8 touches simultaneously (Windows 7 and 8)
Brilliant 70" Full High Definition display with little to no glare
Etched low-friction glass with natural touch experience
Includes SMART Notebook - The most powerful education software for content creation and delivery