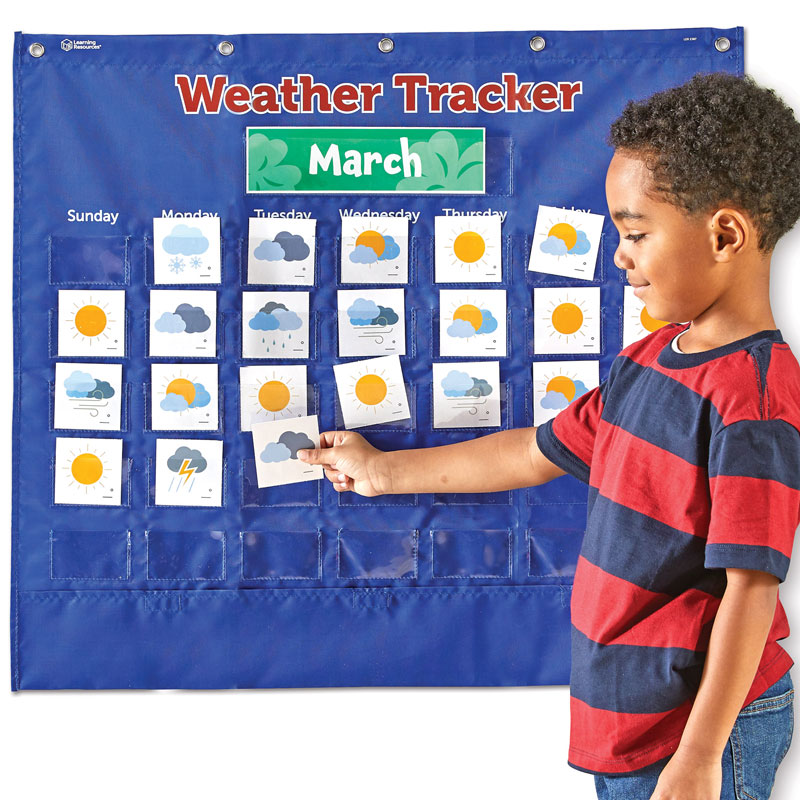 Manufacturer Code: PB00183
Stock:
Product Discontinued
Sorry, this item is currently unavailable.
Please use the menu or search for alternatives
Product Information
Enable children to gain an understanding of the overall connections among phonemes, phonological awareness and phonics knowledge with this fantastic new, sequentially structured approach to phonics learning.
The scaffolded activities are designed for young children to work through independently, with some guidance and support from an adult, or for group or whole-class work.
As they complete these creative, multi-sensory and fun activities, new learners are building the rich understanding of sounds and letters they need for in-depth literacy knowledge.
So if you are looking for a leading-edge series that offers a practical way to give all students the best opportunity to blast off into phonics and from there into literacy...your search is over.
Each book in this series:
Is founded on synthetic phonics and best practice in phonics teaching
Offers a logical, sequential approach to phoneme acquisition to establish the building blocks for literacy
Provides a multisensory approach to teaching and learning
Is equally suitable for teaching literacy, ESL, special needs learners and high-achieving younger children
Is infused with the element of fun vital to engaging all new learners