36 Block Artist Watercolour Paint Bundle
with 10x Mixed Sable Brushes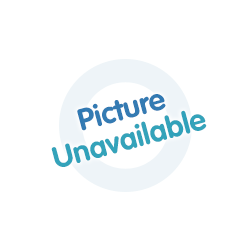 Stock:
Delivery usually within 4-7 days
Product Information
A combined pack of our 36 Block Watercolour Tin and our Synthetic Sable Assorted Brushes - Set of 10.
The 36-block watercolour tin is of a sturdy metal construction, has 36 ready mixed colours, including a card detailing the colour names. The lid also has 3 wells for mixing.
Includes a set of 10 synthetic sable brushes containing a mixture of round, flat and filbert tip brushes.
Ideal for use with watercolour and acrylic paints.

Set of 10 Synthetic Sable brushes contains sizes 5/0, 0, 1, 3, 5 round; sizes 2, 6, 10 flat; sizes 4, 8 filbert.
Recommended for Ages: 3 years +