TTS Clear Writing Slope
Pack of 5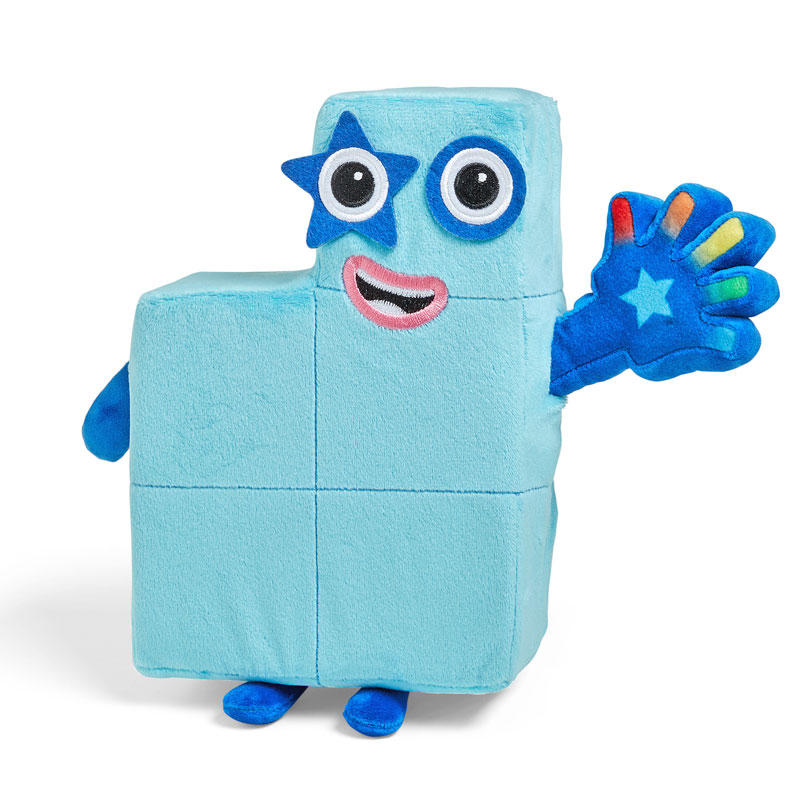 Manufacturer Code: SD08053
Stock:
Product Discontinued
Sorry, this item is currently unavailable.
Please use the menu or search for alternatives
Product Information
Enables children to work and write at the optimum angle, encouraging good handwriting practice.
Purposefully made with a slippery surface to ensure children use both hands - one to hold the paper in place, the other to write!
Each sturdy slope is set at the recommended angle of 20 degrees and has a rubber grip to prevent slipping.