SMART SBA-V USB Speakers
20 Watts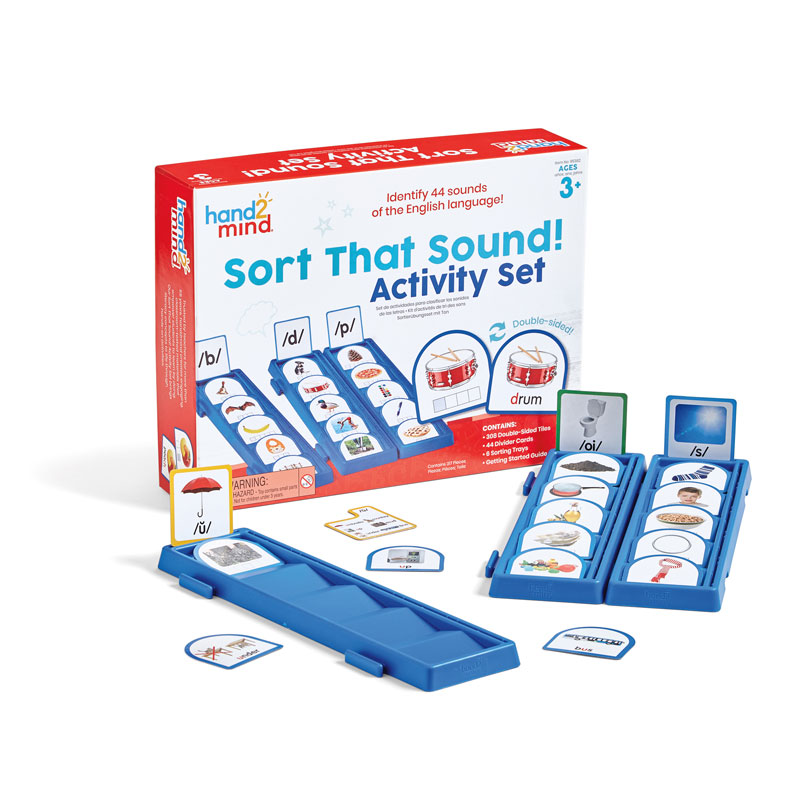 Stock:
Product Discontinued
Product Information
(links open in new tab)
SMART USB Speakers for SMART Board Interactive Whiteboards (20 Watts)
Mounting brackets Enable you to wall-mount the speakers or attach them directly to a SMART Board interactive whiteboard
Control The combination power button and volume dial located on the front of the right (active) speaker enables you to turn the speakers on or off and adjust the volume.
Automatic activation When turned on, the speakers immediately activate when they receive an audio signal.
Standby mode The speakers enter Standby mode when they don't receive an audio signal for an extended period of time to reduce power consumption.
LED status light The LED status light is green when the speaker is activated, amber when the speaker is in Standby mode and off when the speaker is off.
All of our SMART products are Genuine, sourced directly from SMART Technologies.