SMART USB Speakers
for 600i/800i Series - Light Grey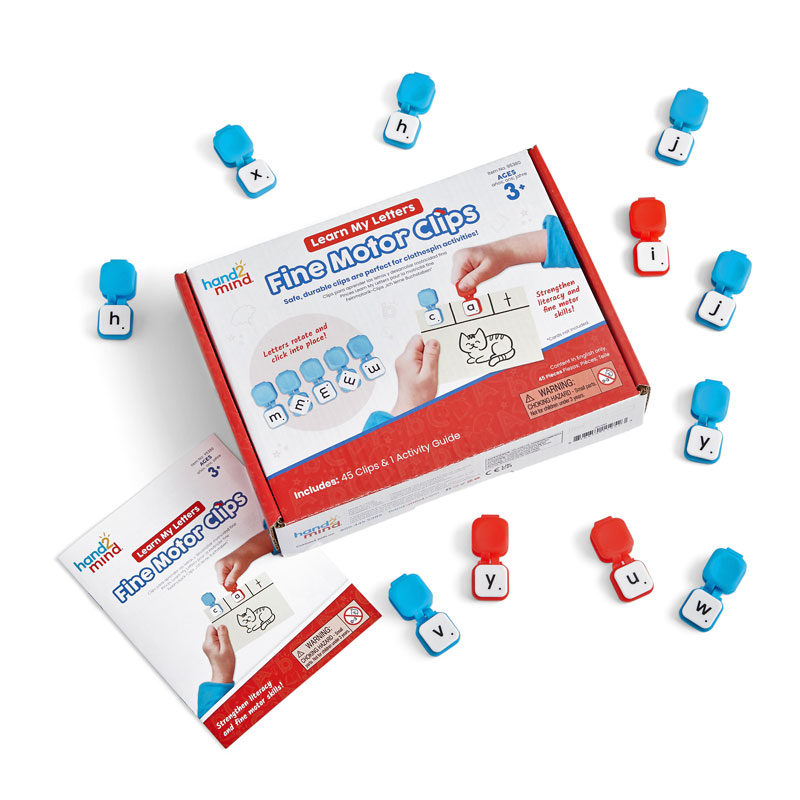 Stock:
Product Discontinued
Product Information
(links open in new tab)
Make a sound decision - add audio to your SMART Board interactive whiteboard experience. The audio system consists of two 15-watt, stereo-amplified speakers, with a two-port USB hub, which mount to the interactive whiteboard or the wall.
The USB audio system uses one cable to transmit both audio and data.
This 'L' version is specifically for systems using a SMART UX60, UF65, UF75 or UF70 projector. The speakers do not have an integrated volume control as this is now controlled directly from the ECP on the SMART Board.
SMART i3 boards require SBA-UK speakers <unavailable> (with an integrated volume control)
SBA-L is compatible with all SMART UX60, UX80, UF65 (UF65W), UF75 (UF75W) & UF70 (UF70W) (ix2/i4/i5/i6 Series)