Duracell Procell/Industrial D Batteries
Box of 10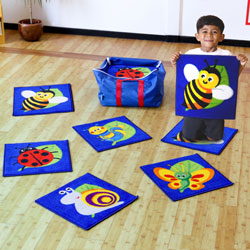 Manufacturer Code: DUR-PROCELL-D-10
Stock:
Product Discontinued
Sorry, this item is currently unavailable.
Please use the menu or search for alternatives
Product Information
(links open in new tab)
Outstanding performance and reliability
Thanks to high quality manufacturing and materials, including Super Conductive Graphite technology in the cathode, Procell batteries provide long-lasting power and outstanding performance.
Each battery is tested for voltage and leakage before release to ensure dependable power – even after up to seven years of storage. And they can operate in temperature extremes between -20°C and +54°C.
Dependable power for professionals' devices
Procell batteries are ideal for applications such as torches, telemeters and measuring instruments, microphones and medical devices.
Large count packaging for high-volume users
Procell packaging is designed to accommodate the needs of professional users with very large battery consumptions, such as hospitals, steel mills and TV stations. For ease of use AA and AAA batteries come in reclosable packaging.
Please Note
Duracell have recently re-branded their Professional Procell range to Industrial by Duracell. These are of the same specification and you may receive either depending on stock levels.