TTS Let's Go With Bee-Bot Book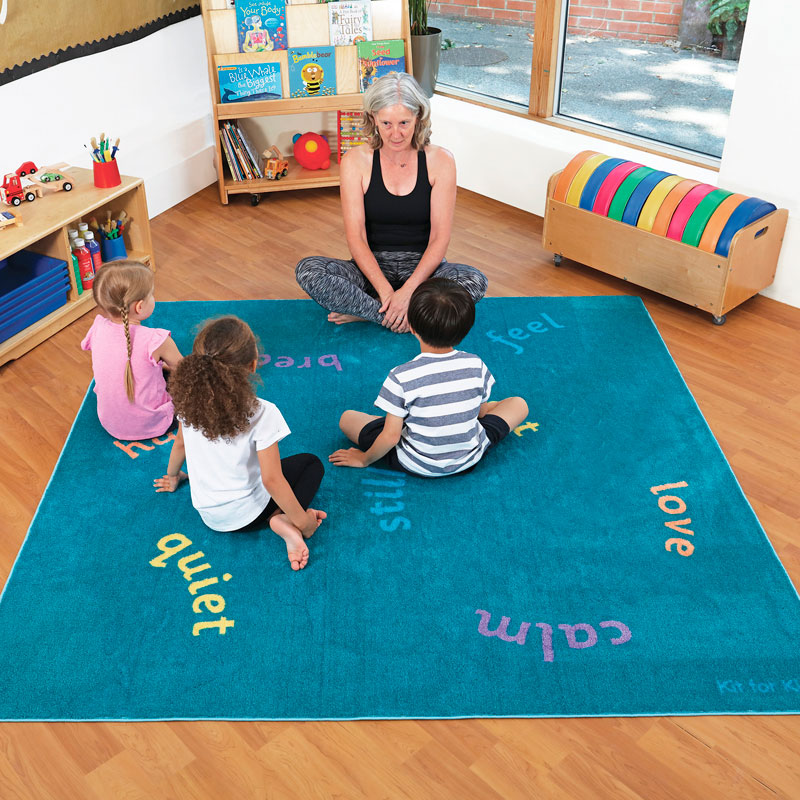 Manufacturer Code: ITSBBOOK
Stock:
Product Discontinued
Sorry, this item is currently unavailable.
Please use the menu or search for alternatives
Product Information
A fantastic resource to help you understand the basics of Bee-Bot and incorporate it into a variety of cross curricular areas, accompanied with a whole host of tips.
Enjoy over 20 activities with lots of tips on imaginative ways to use Bee-Bot.