TTS Pro-Bot Amusement Park Mat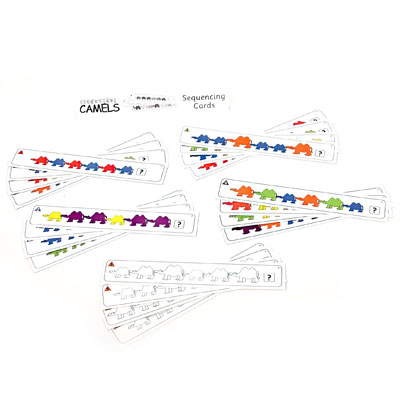 Stock:
Product Discontinued
Sorry, this item is currently unavailable.
Please use the menu or search for alternatives
Product Information
Pro-Bot can experience the thrills and spills of a theme park with this exciting Amusement Park Mat. Children will need to investigate angles programming - how will the Pro-Bot get to each ride?
This will link excellently to and extend your Design Technology QCA Unit 6C 'Fairgrounds'
Pro-Bot Mats
Please note that this is a Pro-Bot mat and is not compatible with the Bee-Bot or Blue-Bot.
This is due to Pro-Bot mats having a larger 25cm grid size. (Bee-Bot & Blue Bot mats have a 15cm grid size)
Recommended for ages: 12 months - 12 years