TTS Easi-Speak MP3 Microphone
Black (Pack of 5)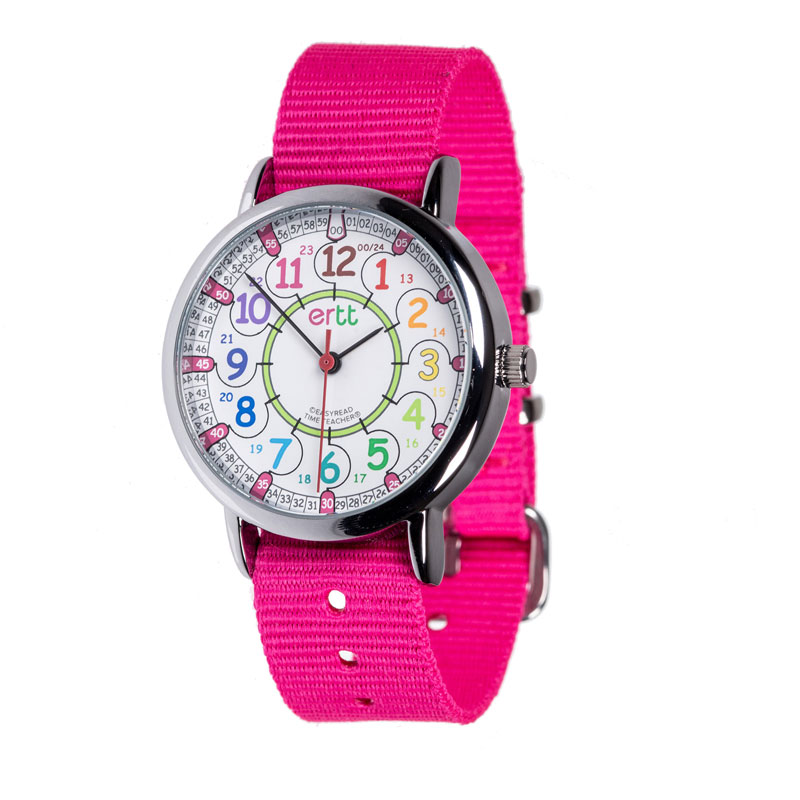 Manufacturer Code: EL00503
Stock:
Product Discontinued
Product Information
(links open in new tab)
Record voices, sounds or music on the move with our new MP3 Recorder. Attractively designed as a microphone children can be the roving reporter or singing star, without being attached to a PC.
Easi-Speak lets you record directly into the microphone
Playback remotely or download your files straight to your PC through the attached USB
128MB built in memory that can record up to 4 hours (high quality sound)
Downloaded files are WAV or MP3 format
Audacity Music Editing Software is provided as file on the Easi-Speak
Built in battery charged through USB.
Winner ERA Award 2009 - Innovation
Winner of a GOLD Practical Pre-School Award 2008
Recommended for ages: 5 - 16 years