TTS Bee-Bot Mat
Race Track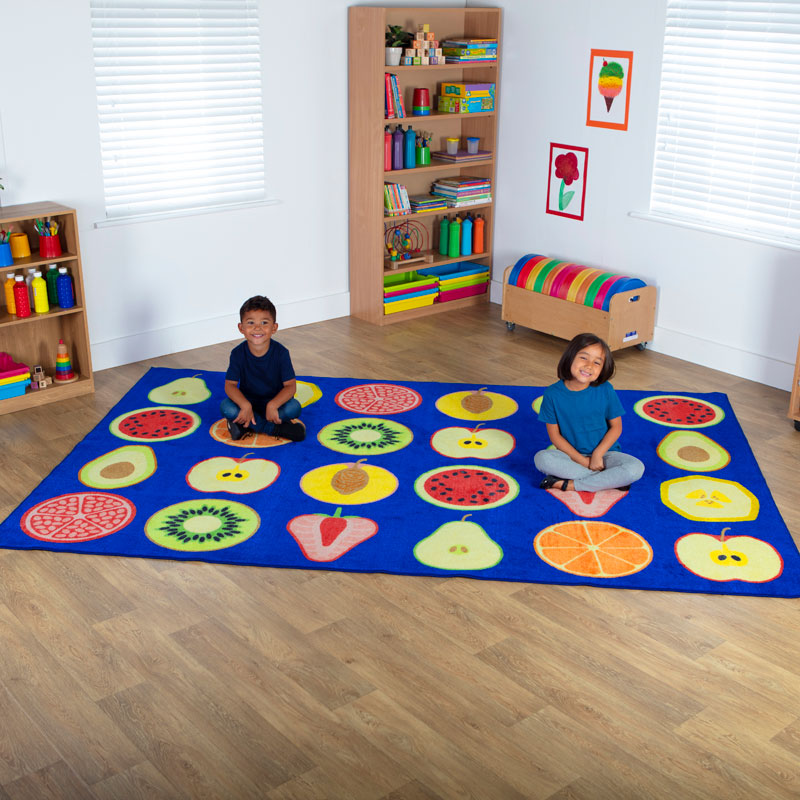 Manufacturer Code: ITSRACE
Stock:
Product Discontinued
Sorry, this item is currently unavailable.
Please use the menu or search for alternatives
Product Information
Vroom Vroom! Race and skid around this Bee-Bot 'Grand Prix' mat whilst developing route and sequence planning.
By using the support notes and photocopiable game cards provided you'll be sure to enjoy the thrill of the race. Great for time trials for group users.
So have fun, wait for the lights to turn green and GO, GO, GO! Why not use Bee-Bot Clip-on Shells and turn the Bee-Bot into a racing car?
Size 60 x 60 cm.
This mat is Bee-Bot and Blue-Bot Compatible!
All Bee-Bot mats can also be used with Blue-Bots and have a standard 15cm square size.