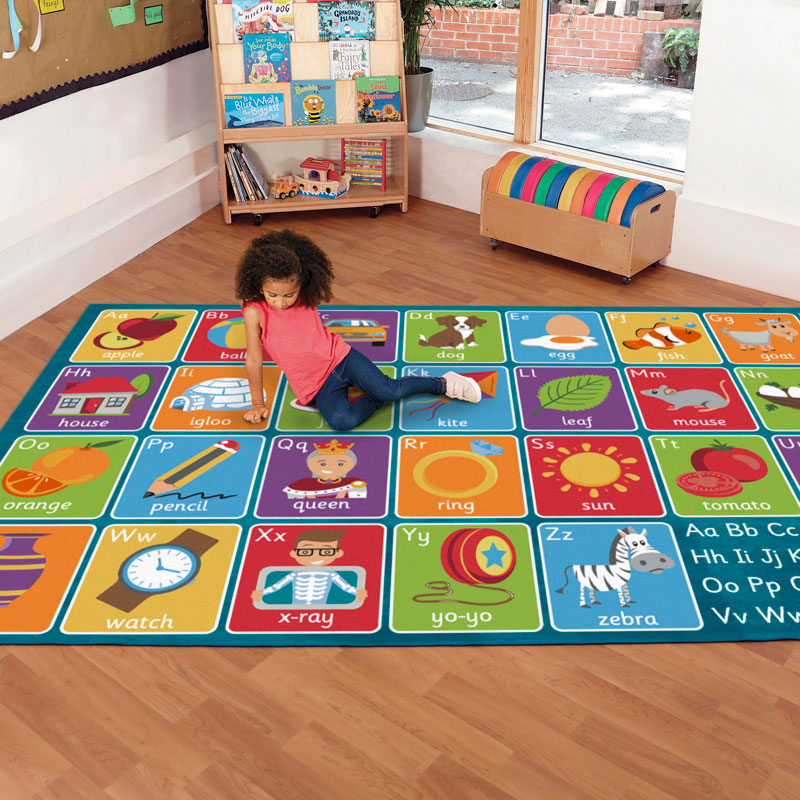 Manufacturer Code: IT00258
Stock:
Product Discontinued
Product Information
Securely transport up to six Bee-Bots and three mats in this handy carry bag. All of the compartments are expandable should you wish to carry more or less of anything.
There are also three zip up compartments on the inside and the front, ideal for accessories such as batteries, USB cables and screwdrivers.
Please Note: Bee-Bots and accessories not included