TTS Talk Time A6 Recordable Postcards
10 Seconds Recording Time (Pack of 3)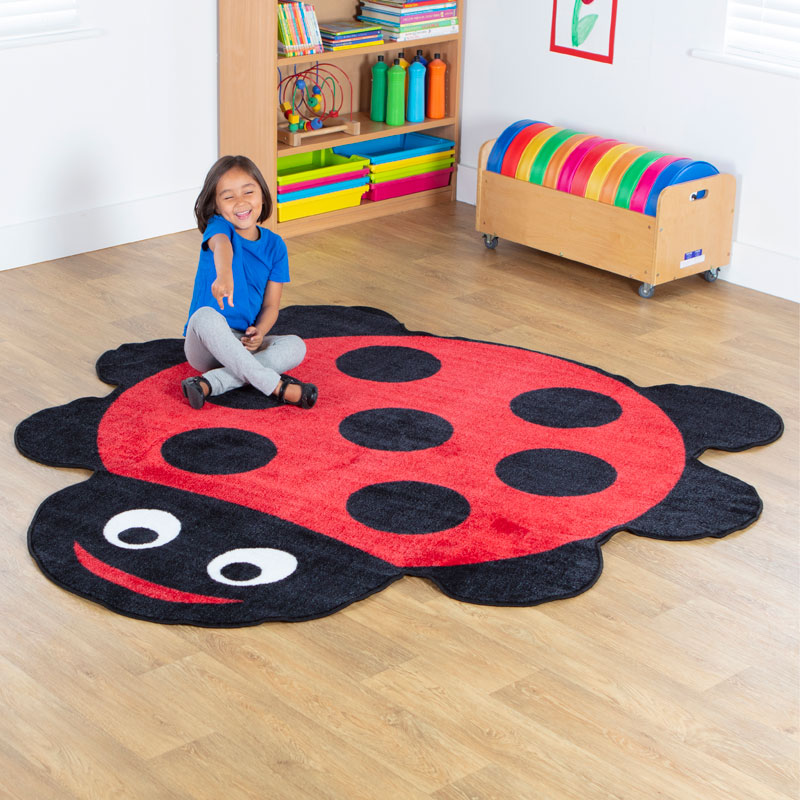 Stock:
Product Discontinued
Product Information
These innovative cards are just great for all children, especially those with special needs; they're interactive, hands-on and suitable for all ages.
Simply talk and record up to 10 seconds then press play!
You can use them over and over again.
The cards are write-on/wipe-off, plus there is a clear plastic pocket for you to insert your own cards.
Recommended for ages: 5 - 11 years