Playfoam Starter 4-packs Sparkle
by Educational Insights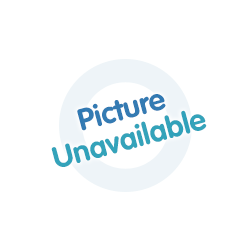 Manufacturer Code: EI-1910
Stock:
Product Discontinued
Sorry, this item is currently unavailable.
Please use the menu or search for alternatives
Product Information
Playfoam may have a new look,but rest assured the product inside still offers the same mess-free creative play fun!;Children simply shape it into anything in their imagination before squashing it down and starting all over again.;PlayFoam is completely mess free,it does not stick to hands,clothes or carpet. It never dries out,use it straight from the box for creative play on the go. The bead-like structure promotes sensory perception and fine motors skill development. Best of all,its non-toxic formula offers safe creative play for youngsters;Have you seen our other Playfoam® products?;Possible colour transfer: Sparkle Playfoam® may transfer colour stain to fabric and plastic. Stains can be removed from tabletops using olive oil.
Recommended for ages: 3 - 11 years