SpinZone Magnetic Whiteboard Spinners
by Educational Insights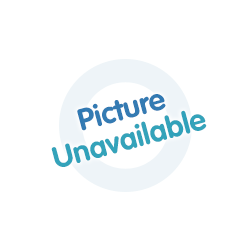 Manufacturer Code: EI-1768
Stock:
Product Discontinued
Sorry, this item is currently unavailable.
Please use the menu or search for alternatives
Product Information
Instantly turn your whiteboard into an interactive game with these engaging sets! Simply draw a segmented circle,place the magnetic pieces,and your ready to play! Front of Class Spinners Set includes spinners only to create your own customised games on any subject! Spinners measure 27.5cm L.
Recommended for ages: 4 - 8 years