SMART Unifi UF70, UF70W & 60wi2 Replacement Lamp
for SMART Board i6 series
New Lower Price!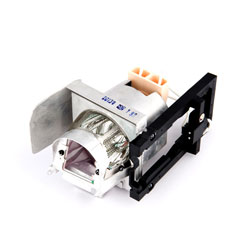 PrimaryICT No:

PR4944
Manufacturer Code:

1020991
Stock:
30+ In Stock - Delivery usually 1-2 days
SRP: £249.00 -
save £69.05 (28%)
Free delivery if you buy 2
Product Information
Replacement lamp/bulb for all Unifi 70 and Unifi 70W projector units.
This includes all 600i6, M600i6 and 800i6 series board & projector bundles.
Also compatible with SMART LightRaise 60wi2 Interactive Projector.
All of our SMART products are Genuine, sourced directly from SMART Technologies.
Ordering Information
!
Delivery Restrictions - Home Customers
Sorry, but we are unable to accept orders for this item from home customers, or for delivery to a home address.
Manufacturer Warranty
Full details (including terms) of manufacturer warranty are provided with the product or on manufacturer website.
Most manufacturers like to provide direct after-sales support should any issues arise.
For warranty/support with this product, please contact SMART directly on 0800 014 8908 or visit support.smarttech.com
Related Items...