Let's Tackle Math! Counting & Sorting Set
by Learning Resources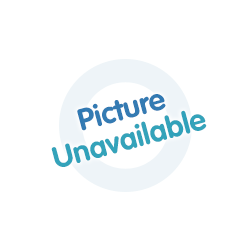 Manufacturer Code: LER0223
Stock:
Product Discontinued
Sorry, this item is currently unavailable.
Please use the menu or search for alternatives
Product Information
Make sorting and counting practice as much fun for students as playing in their own gardens. This 252-piece counter set features 72 each of colourful bugs, worms and frogs to sort by colour, shape and size. Also includes a 25-page stand-up activity book filled with 50 engaging, self-checking activities, sorting tray and sturdy tackle storage box.
Recommended for ages: 3 - 7 years