Nancy B's Science Club Microscope & Activity Journal
by Educational Insights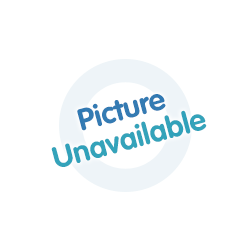 Manufacturer Code: EI-5350
Stock:
Product Discontinued
Sorry, this item is currently unavailable.
Please use the menu or search for alternatives
Product Information
Children can create their own science club with the Nancy B Microscope and Activity Journal
Microscope features 30x to 400x magnification
LED lights transform the tool from a dissecting microscope into a light microscope
22 page activity journal allows for tracking, writing and drawing
Includes
40 piece microscope set
Activity Journal
Requires 3 AAA batteries, not included
Do you like these? Why not take a look at all of our Nancy B Science Club products?
Recommended for ages: 8 - 11 years