GeoSafari Handy Microscope
by Educational Insights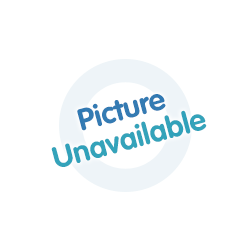 Manufacturer Code: EI-5300
Stock:
Product Discontinued
Sorry, this item is currently unavailable.
Please use the menu or search for alternatives
Product Information
Curious minds will love getting outside and exploring the world around them with this easy-to-use handheld microscope.
Provides an introduction to using scientific equipment
Primary learners will love collecting and observing specimens with this easy-to use, portable microscope
Viewing container is designed to keep specimens safe!
Handheld microscope features
40x magnification
Focus knob
Soft eye cup for comfort
Built-in white LED
Built-in carabiner
Removable vial features 3x magnification and easy-catch lid for quick collection
Carabiner provides secure fastening to rucksacks or belt loops – perfect for nature trails!
Perfect for use at the beach, playground or even in their own garden
Requires 2 AAA batteries, not included
Measures 16.5cm L x 7.5cm W
Features multilingual packaging and instructions
Extend the learning with our other GeoSafari exploration tools
Recommended for ages: 8 - 12 years