Create-Your-Own Hot Dots
by Educational Insights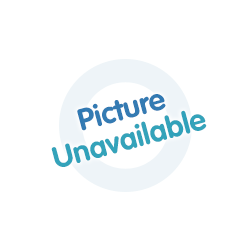 Manufacturer Code: EI-2750
Stock:
Product Discontinued
Product Information
Introduce your class to any subject area with these handy self-adhesive Hot Dots dots.
Create your own Hot Dots activity cards
Ideal teaching resource for creating customised tests, games and activity sheets
Set includes 450 dots in total
150 correct answer dots
300 incorrect answer dots
Use with any Talking Hot Dots pen, sold separately
Do you like these? Why not take a look at all of our Hot Dots products?
Recommended for ages: 3 - 12 years