TTS Circular Light Panel
60cm Diameter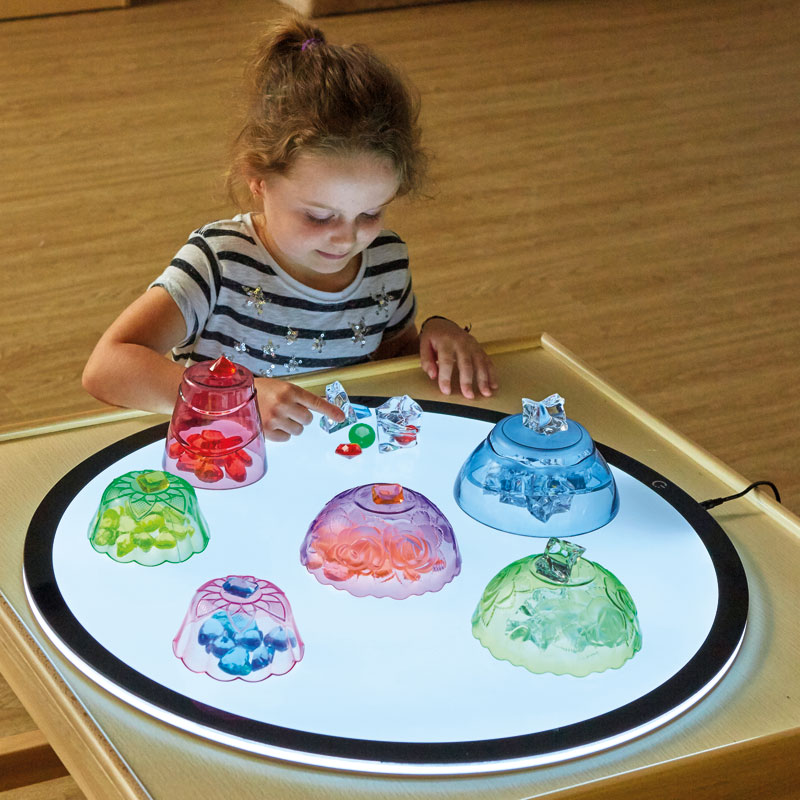 Manufacturer Code: SC01102
Stock:
Product Discontinued
Sorry, this item is currently unavailable.
Please use the menu or search for alternatives
Product Information
A slimline circular light panel which can be used for a variety of cross curricular themes.
Explore colour mixing or just look at items more intensely. Accessories not included. Supplied with 4 metal clips for securing paper or acetate.
Approximate Diameter: 60cm