TTS Mixed Bee-Bot & Blue-Bot Bundle
5x Bee-Bots, 1x Blue-Bot & Docking Station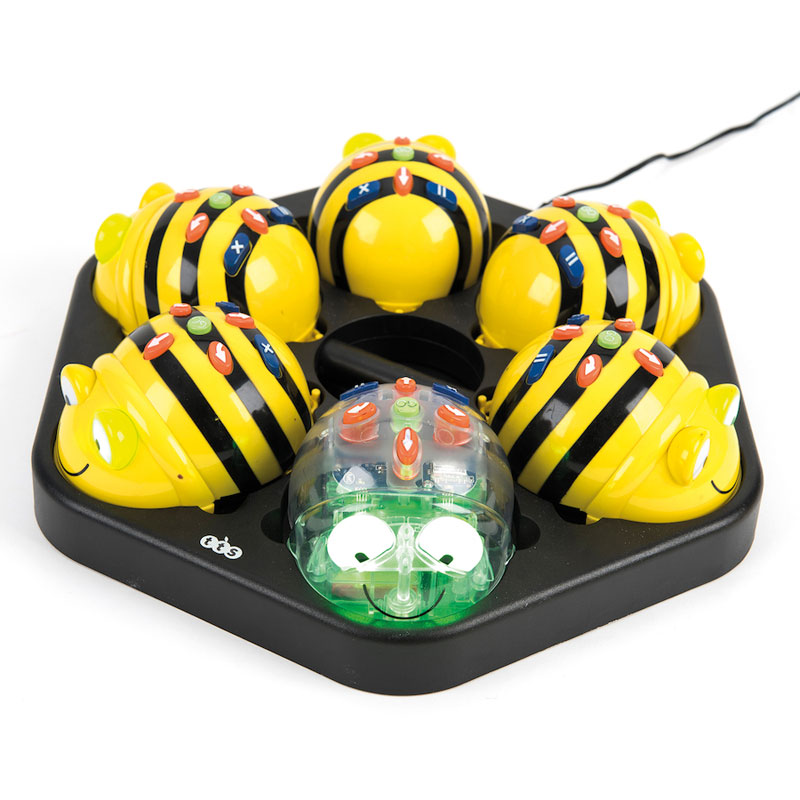 Manufacturer Code: IT01243
Stock:
In Stock - Delivery 1-2 days(after 27th August)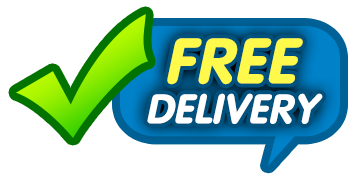 6 award winning programmable floor robots - 5x Bee-Bots, 1x Blue-Bot

The Blue-Bot can be used with tablets via the app or any PC with Bluetooth

Mains powered docking station

Robust small design with clear easy to use buttons

Large range of cross-curricular add-ons available
Product Information
Why not test out a Blue-Bot with your next order of Bee-Bots.
Buy this set of Bee-Bots and get your 6th Bee-Bot upgraded to a Blue-bot! Set includes 5 Bee-Bots, 1 Blue-Bot and a docking station.
Recommended for ages: 3 - 18 years
What's in the Box?
5x Rechargeable Bee-Bots (each with a USB Charging Lead)
1x Rechargeable Blue-Bot (each with a USB Charging Lead)
1x Bee-Bot Docking/Charging Station
1x Mains Power Adaptor
Manufacturer Warranty
Full details (including terms) of manufacturer warranty are provided with the product or on manufacturer website.
For warranty requests regarding this product, please contact us directly on 01227 769400
You can also e-mail office@primaryict.co.uk (please include your invoice number)