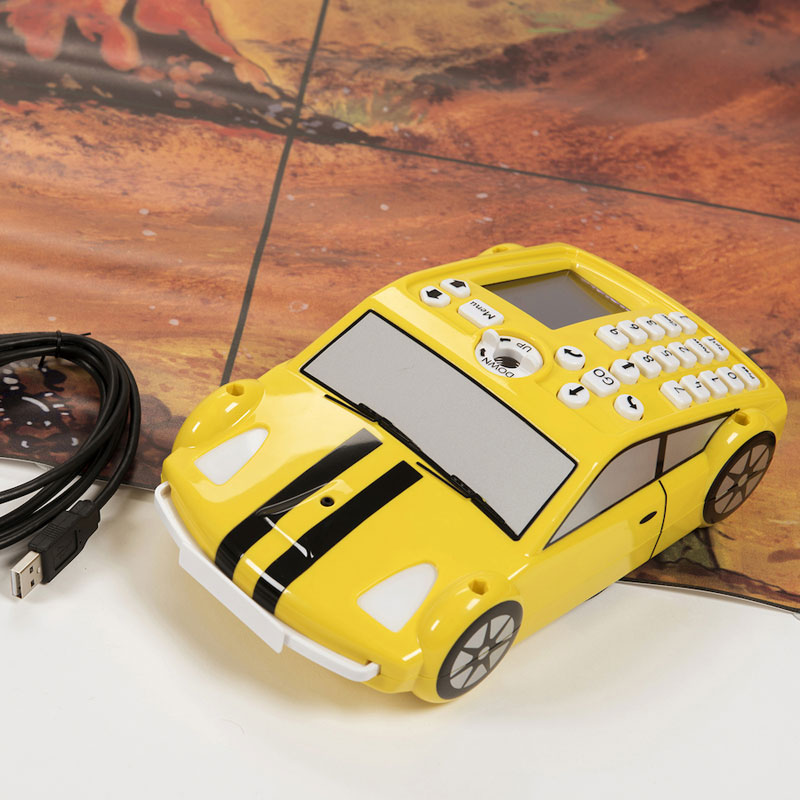 Manufacturer Code: IT01141
Stock:
Product Discontinued
Product Information
A fun pack of everything you need to get programming with Pro-Bot!
Pro-Bot is a floor robot which can be used for teaching more advanced control techniques. Using the on board screen and buttons, program Pro-Bot to include various inputs as triggers such as the sound and light sensor.
Use your Probotix Software to write the perfect program on screen before testing it out on the floor to check it works.
Recommended for ages: 6 - 12 years