Coomber 41330 Stereo Headphones
with 3.5mm Plug & 6.3mm Adaptor - Pack of 8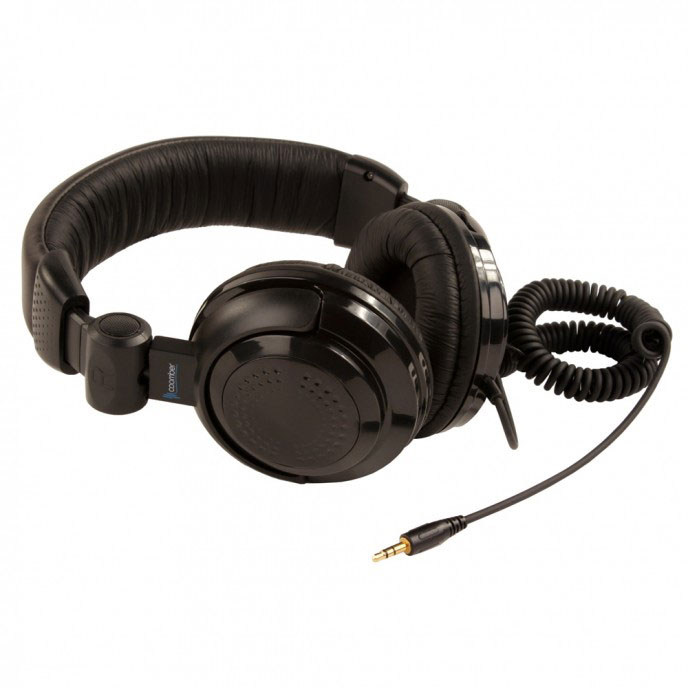 Manufacturer Code: 41330/8
Stock:
Product Discontinued
Product Information
The 41330 Stereo Headphones are created to give you quality and comfort combined with a topnotch audio experience of clean highs to full-bodied lows for an incredible value.
Accurate audio reproduction
Powerful but perfect crystal clear sound, the 41330 headphones' acoustic tuning allows you to truly experience full frequency of sound with ample loudness without distortion but with a satisfying Bass.
They provide very accurate audio reproduction for a rich, clear and dynamic sound only to be replicated in very expensive Hi-Fi sets.
Robustly designed but comfortable
The 41330 stereo headphones have a lightweight comfortable sturdy over ear headphone design.
The soft cushioned ear pads are angled to gently follow the contour of your ears so that they don't 'bleed' sound to distract adjacent people and minimise background distractions.
An adjustable, cushioned headband distributes weight evenly across the top of your head. Together with the ear pads they help provide hours of continuous and comfortable listening.
Versatility
These headphones were designed, tested and tuned to suit modern audio products such as media players but also computers, laptops, etc. The gold plated 3.5mm stereo plug fits the vast majority of audio devices with a headphone socket, iPods, iPads, MP3 players, etc
Tangled-free coiled cables
The coiled cable tension is free enough to allow easy movement but it will retract when unplugged ready for storage or transportation.