SMART Board 500 Series USB to Serial Cable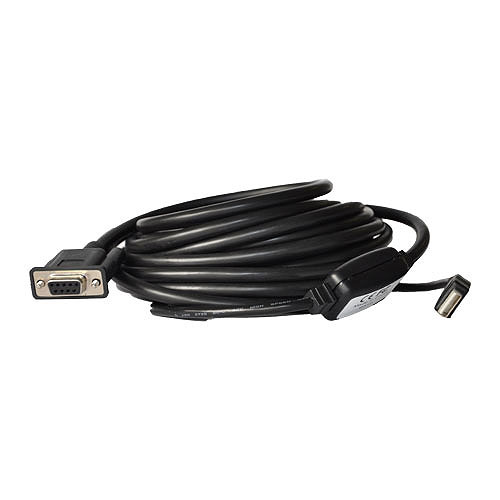 Manufacturer Code: USB-FRU
Stock:
Product Discontinued
Sorry, this item is currently unavailable.
Please use the menu or search for alternatives
Product Information
This product allows you to connect your SMART Board 500 series interactive whiteboard to a computer without a serial connector.
If you ordered your SMART Board interactive whiteboard before October 2004, you received it with a serial cable and a PS/2 power adapter. However, only USB ports, not serial connectors, are available on new computers, especially laptops.
The SMART USB adapter cable is a 6.6m (21½') USB to serial cable designed for SMART Board interactive whiteboards. When you connect your SMART Board interactive whiteboard with a SMART USB adapter cable, you no longer require your PS/2 power adapter, because the SMART USB adapter cable provides power to your interactive whiteboard from your computer's USB port.