TTS Early ICT Light Up Brilliant Brumming Cars
Set of 5
Stock Clearance
Manufacturer Code: EY06578
Stock:
Hurry! Last 1 Set Available, Delivery usually 1-2 days
SRP: £44.95
- Save £15.00 (33%)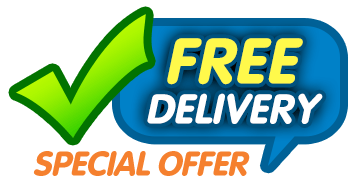 ...only £5.99 each!
Set of 5 light-up cars

Perfect for developing fine motor skills

For ages 12mths+
Product Information
An innovative approach to ICT. Children will love maneuvering, twisting and turning them. As they "brum" along the cars light up, causing a stimulus-response reaction.
Designed specifically as an introduction to electronic resources. Perfect for developing fine motor skills and to learn about force and movement.
Incorporate into small world activities too add engagement and excitement. Each car comes in a different pattern including stars, suns, circles, swirls and diamonds.
Recommended for ages: 12 months +
Manufacturer Warranty
Full details (including terms) of manufacturer warranty are provided with the product or on manufacturer website.
For warranty requests regarding this product, please contact us directly on 01227 769400
You can also e-mail office@primaryict.co.uk (please include your invoice number)