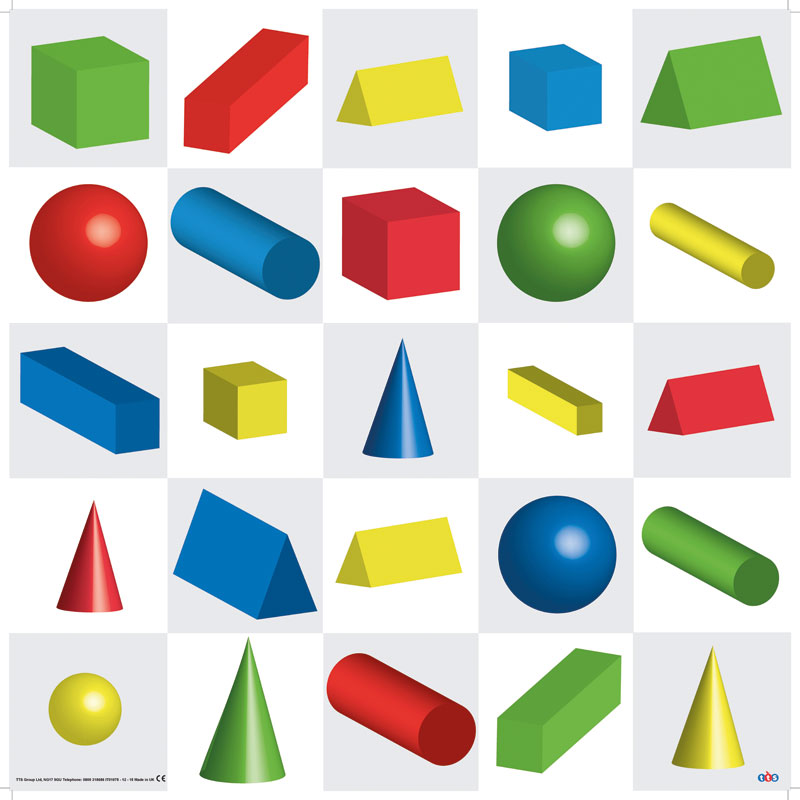 Manufacturer Code: IT01075
Stock:
Product Discontinued
Product Information
A great resource to familiarise children with 3D shapes - a part of the Maths Curriculum.
Can you find the yellow cube?
Size 75 x 75cm.
This mat is Bee-Bot and Blue-Bot Compatible!
All Bee-Bot mats can also be used with Blue-Bots and have a standard 15cm square size.
Recommended for ages: 12 months - 11 years