Junior Metre Stick
Pack of 6
Last Few - Special Offer Price!
Manufacturer Code: CD11050/6
Stock:
Last 3 Packs Available, Delivery 1-2 days(after 27th August)

SRP: £47.94
- Save £7.99 (17%)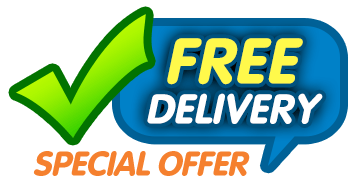 ...only £6.65 each!
Double-sided tough 1m ruler. The red and white side is marked in centimetres and half-centimetres; the white reverse is marked in millimetres.