TTS Pulse Meter (Non-Logging)
Pack of 7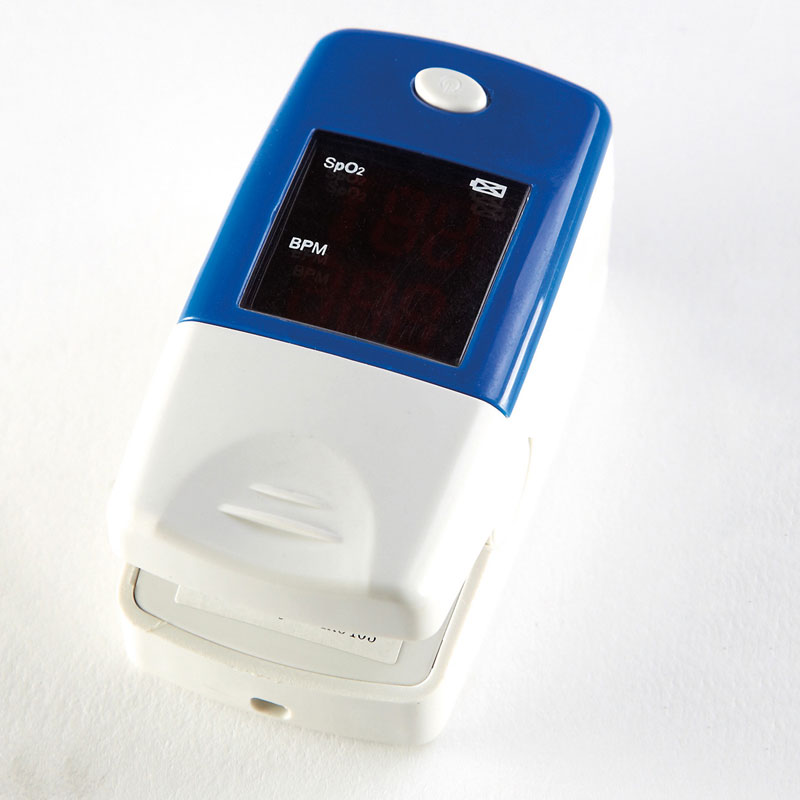 Manufacturer Code: SC00832/7/SC
Stock:
Product Discontinued
Sorry, this item is currently unavailable.
Please use the menu or search for alternatives
Product Information
This stand-alone pulse meter is incredibly easy to use, just insert your finger and the brightly coloured display will show pulse rate and oxygen levels.
Measures pulse rate and blood oxygen levels
Easy to use
Simple, one button operation
LCD display
Fast, accurate, continous readings
Lightweight
Approx Size: 112mm x 70mm x 41mm
With fast, accurate, continous readings, the pulse meter enables children to easily see how these levels may fluctuate dependent upon different situations, such as before and after exercise.
Equipped with an LCD screen and a simple one button operation, the pulse meter is small and lightweight. With a low power consumption, it automatically turns off after your finger has been removed for approx 4 seconds.
Requires 2x AAA batteries (not included)
Science Curriculum
Year 6 - Animals including humans
Pupils should be taught to identify and name the main parts of the human circulatory system, and describe the functions of the heart, blood vessles and blood.