Wellie Rack Cover
to Fit Single Sided Wellie Rack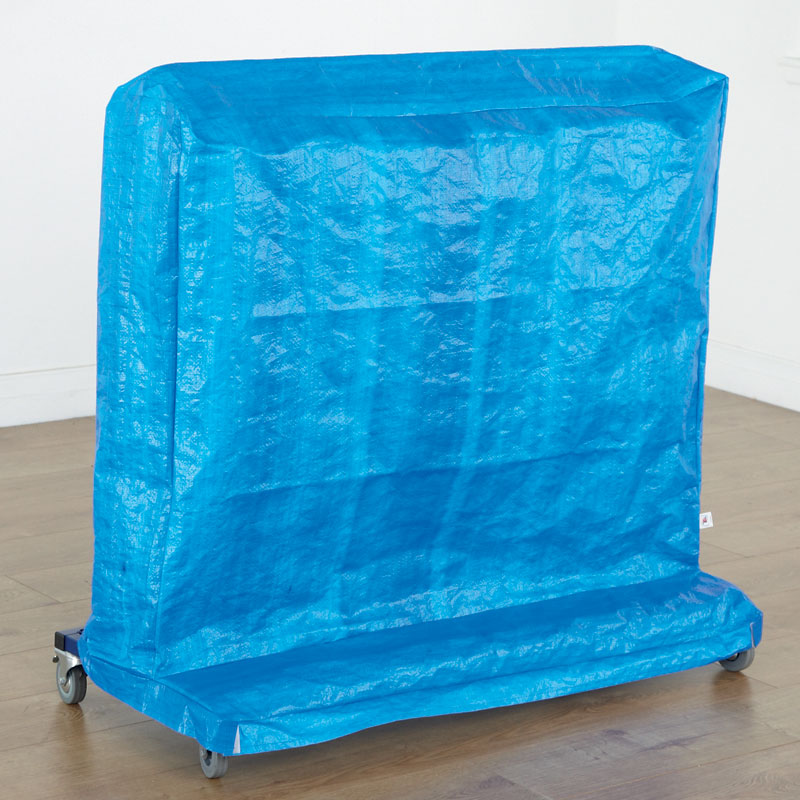 Manufacturer Code: FU05675
Stock:
Product Discontinued
Sorry, this item is currently unavailable.
Please use the menu or search for alternatives
Product Information
No more wet wellies with these easy to use covers. The cover simply pulls over the stand ensuring your wellies are fully covered, even when the stand is full. The bottom features a hook and loop fastening to secure to the frame. Please note the material is designed to cover the frame which holds the wellies and not the stand itself.
Two sizes available:
Single - suitable for use with our single sided stand W108 x D20 x H84cm.
Double - suitable for use with both our double sided stand and our wellie/cloakroom unit W108 x D40 x H84cm.