SMART Board 4084 Interactive Flat Panel Display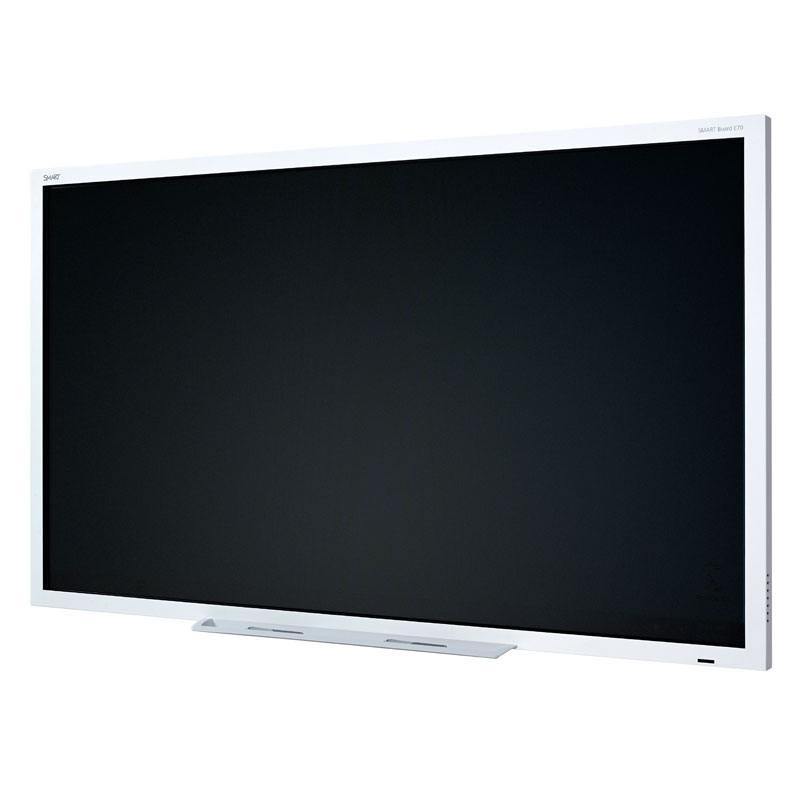 Manufacturer Code: SPNL-4084
Stock:
Product Discontinued
Sorry, this item is currently unavailable.
Please use the menu or search for alternatives
Product Information
(links open in new tab)
Designed specifically for classrooms, the SMART Board 4084 interactive flat panel combines a premium touch experience with the power of SMART Notebook collaborative learning software on an 84" (213.4 cm) LED display.
The 4K ultra-high-definition resolution display provides optimal image clarity and features low-friction coated glass that lets fingers glide smoothly over the surface, creating a natural touch experience.
The SMART Board 4084 interactive flat panel virtually eliminates glare and provides an optimal view from any angle in the classroom.
It delivers an unparalleled viewing and writing experience, and offers the best value for classrooms. With 10 simultaneous touch points for Windows operating systems and one touch point for Mac computers, multiple students can use gestures, such as zoom, rotate and flip, at the same time.