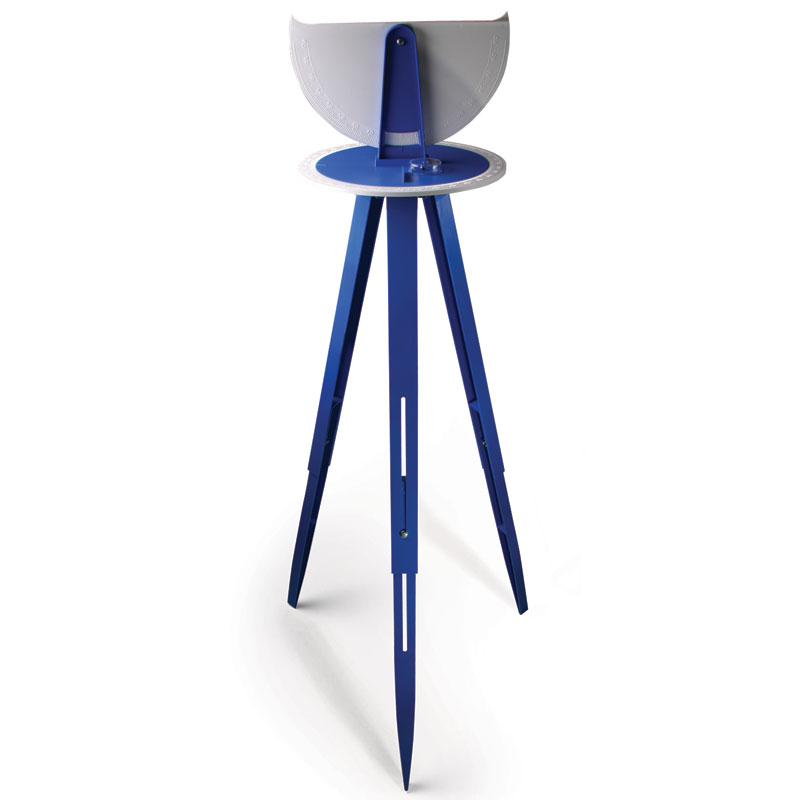 Manufacturer Code: IP129259
Stock:
Product Discontinued
Sorry, this item is currently unavailable.
Please use the menu or search for alternatives
Product Information
Manufactured in robust materials to withstand outdoor use.
Strong adjustable telescopic legs for easy storage.
The level indicator ensures accurate set-up. Both the horizontal and vertical scales move and measure to an accuracy of 0.5 degrees.